Fall is almost upon us! We all know that skincare should be practiced all year long, but it's always fun to spice up your routine as the seasons change. As you pull out your cozy sweaters and order your pumpkin spice lattes, check out some fall 2022 skincare trends brought to you by Envision MedSpa!
The beginning of autumn means the days will be shorter and the temperatures will be lower. This may not sound fun to all the summer-lovers out there but it can be a great time to rejuvenate your skin! All the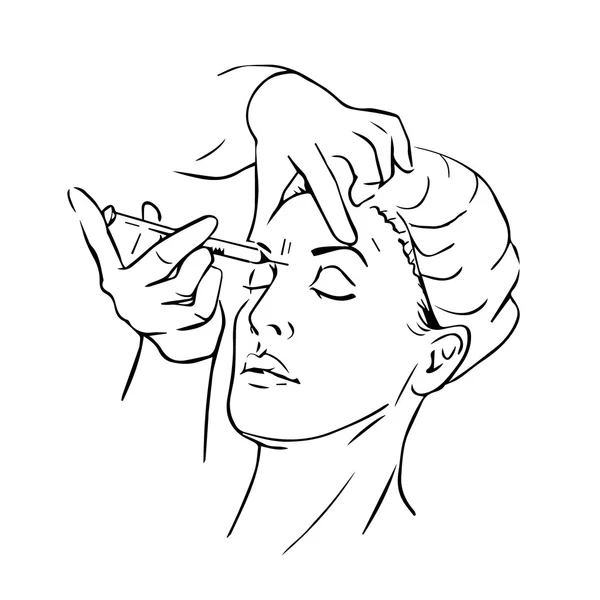 sun you soaked up over the summer can have dangerous effects on your skin. Moisturizers and facials are in order to help your skin "fall" back into its healthiest state. Trends are also showing that more and more people are seeking out professional services for skincare treatment from medical spas and dermatologists. If you are a skin professional, let your clients know that you offer services to help with sun damage this fall!
For those who prefer to do their skincare at home, there are plenty of products to use this fall! According to Beauty Packaging, one of the top trending skincare products on social media this year has been retinol. This ingredient can be found in a variety of products. If you want to rejuvenate your skin
from summer from the comfort of your own home, retinol can reduce pigmentation as well as fine lines. Retinol is also great for strengthening the skin's natural barrier which is important for the dryer months ahead. One of the most popular tools for skincare this year has been the gua sha. This ancient Chinese method reduces puffiness and redness, perfect for the cooler temperatures ahead!
Fall is the perfect time to revitalize your skin from last season and prepare it for the next. Whether that's though professional methods such as facials and injectables or at-home routines like retinol products or gua shas, your skin can be a priority this fall! Share with other skin professionals or clients so everyone can step up their fall skincare this year!

Sources
https://www.vogue.co.uk/beauty/article/autumn-skincare-trends-2022
https://www.beautypackaging.com/contents/view_breaking-news/2022-06-02/the-top-skincare-and-beauty-trends-of-2022-so-far/
https://beautybydrcat.com/blog/8-biggest-plastic-surgery-trends-for-2022/